Punta Higuero Light
Built by the Spanish at a cost of 12,361 pesos, the first lighthouse on Punta Higuero was activated on January 13, 1893, to help guide mariners to Mayaquez Bay and through Mona Passage, which separates Puerto Rico from Mona Island. The tower's lantern room originally housed a sixth-order Fresnel lens, which displayed a light at a focal plane of sixty-nine feet. An oil lamp was used as the first light source, but this was upgraded to a more powerful oil-vapor lamp in 1913.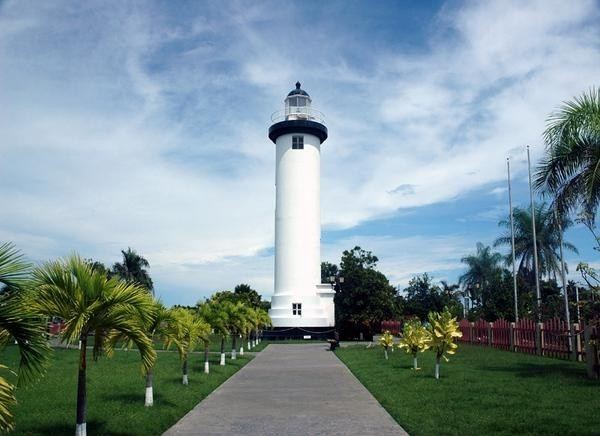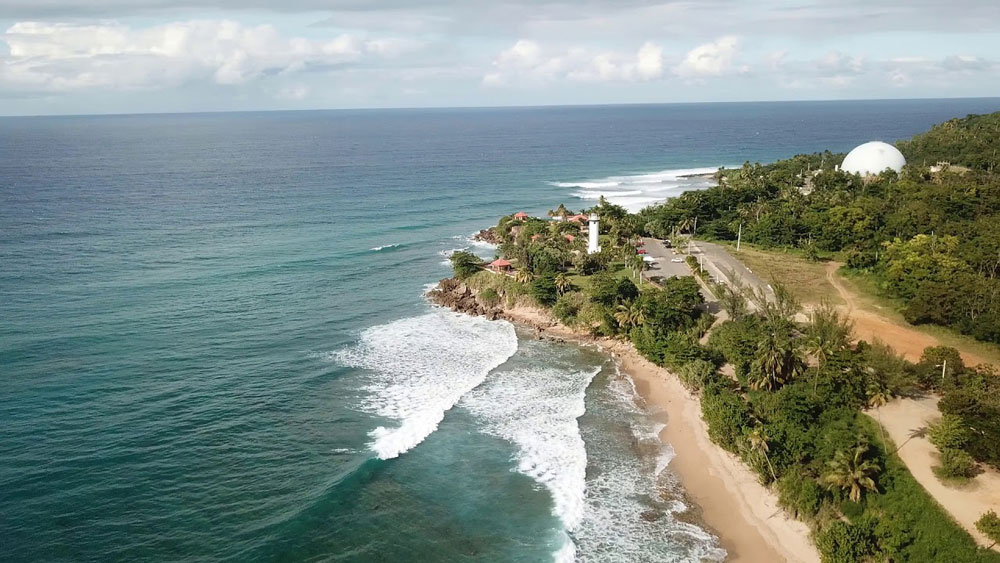 Maria's Beach
Internationally renowned surfing beach with a range of accommodation & dining options.Located on the west coast of Puerto Rico, the coastal town of Rincon hosts many entertaining activities such as surfing competitions, marathons, triathlons and music festivals. Rincon's El Faro lighthouse, which is one of the only two observation parks for whale watching in the whole world, offers a stunning view of the Caribbean ocean
Sandy Beach
Sandy Beach is the best overall beach in Rincon for surfing with the great surf breaks. Here you'll find beginners getting surfing lessons, it's a fun place to park your lounge chair and watch surfers. Sandy Beach is long, a romantic place for long walks. When you get hungry, you can stop by Tamboo Tavern, an open wooden deck along the water, which has made it to the list of top beach bars in the world (CNN, Travel & Leisure), where you can enjoy a great lunch or dinner to the glow of a romantic sunset. This area is also known for its exciting atmosphere and nightlife with a number of local bars/restaurants, gift shops, and live music.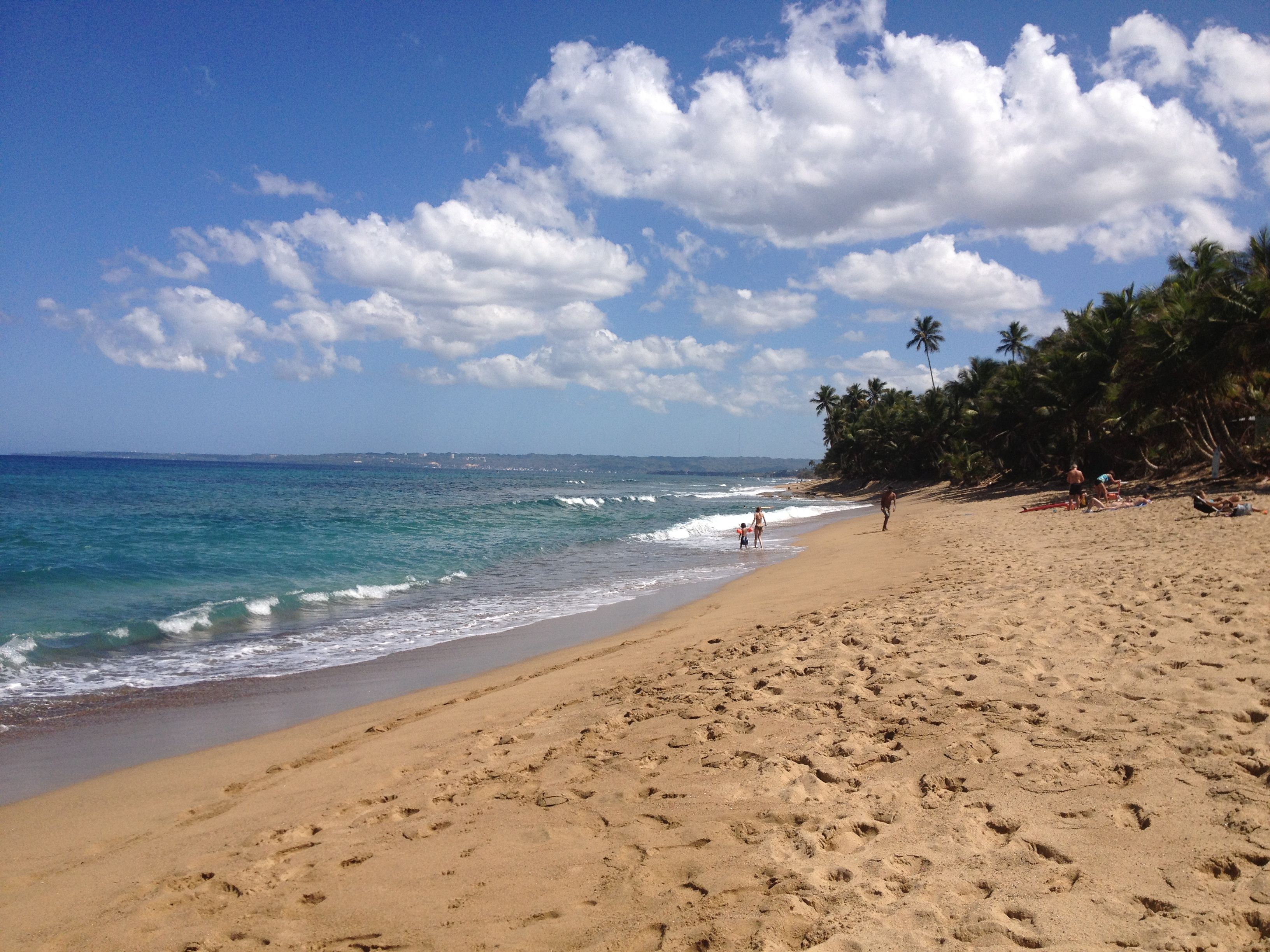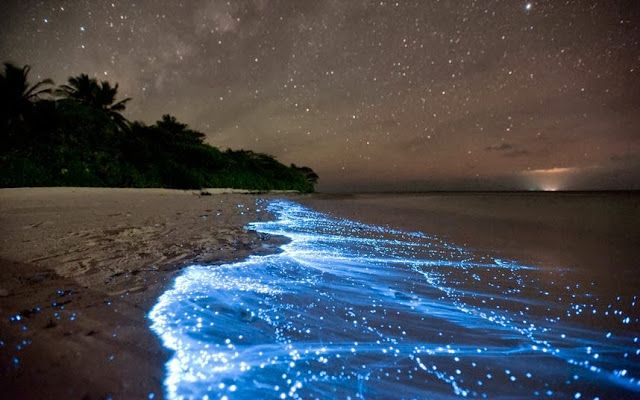 Bahía Bioluminiscente
There are five bioluminescent bays in the world: Luminous Lagoon in Jamaica, Halong Bay in Vietnam, and Puerto Rico's Laguna Grande, La Parguera, and Mosquito Bay......
El Yunque National Forest
El Yunque National Forest is a tropical rainforest in northeastern Puerto Rico. From El Portal Visitor Center, a walkway winds through the surrounding treetops. Trails run to La Mina waterfall...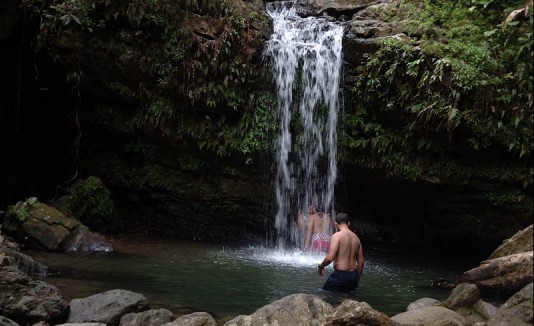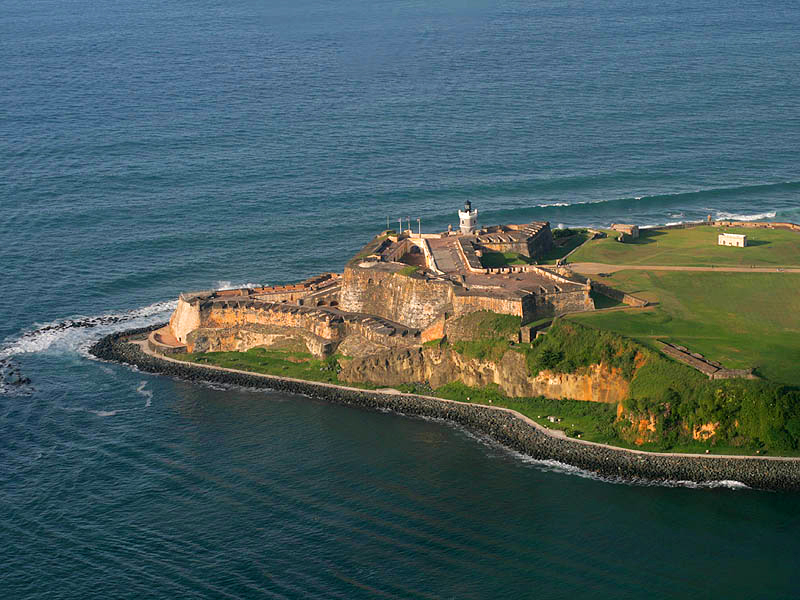 Castillo San Felipe del Morro
Castillo San Felipe del Morro also known as Fuerte San Felipe del Morro or Castillo del Morro, is a 16th-century citadel located in San Juan, Puerto Rico.....
Steps Beach Or Tres Palmas Beach
Tres Palmas Beach is also known as Steps Beach (Playa Escalera) for the concrete steps sitting on the sand. Kids love them, it's a great spot for photos with the whole family.
Playa Tres Palmas is wonderful in every way. Excellent surfing beach, a nice beach for honeymooners with quiet romantic spots, and a great starting point for a long walk on the beach with the whole family. This area is a dedicated marine reserve with world class snorkeling.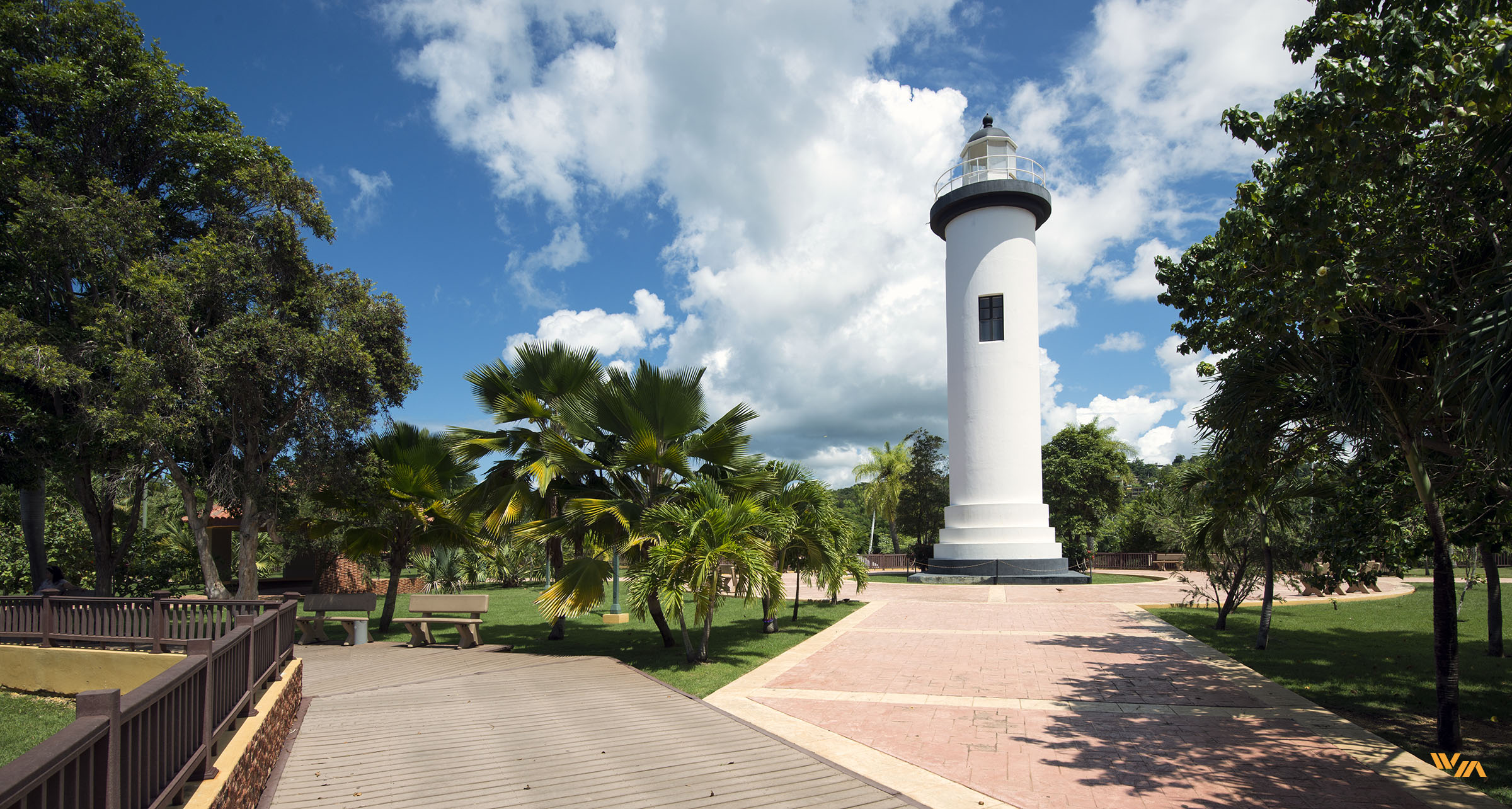 El Faro Rincon
Rincon Lighthouse is also known as El Faro de Punta Higuero. The lighthouse's popularity is due mainly to its location, which offers some of the best views on the west coast, including those amazing sunsets that Rincon is renowned for. It is also a great spot to try to see Humpback Whales during the annual whale migration season from January to late March.
Vieques
Vieques is a Caribbean island off Puerto Rico's eastern coast. It's known for boat tours of Bioluminescent Bay (or Mosquito Bay), where microorganisms give the water a blue-green glow. It also offers secluded beaches and snorkeling. Wild horses roam the countryside, much of which is preserved as the Vieques National Wildlife Refuge. The Fuerte de Vieques is a mid-19th-century Spanish fort and museum.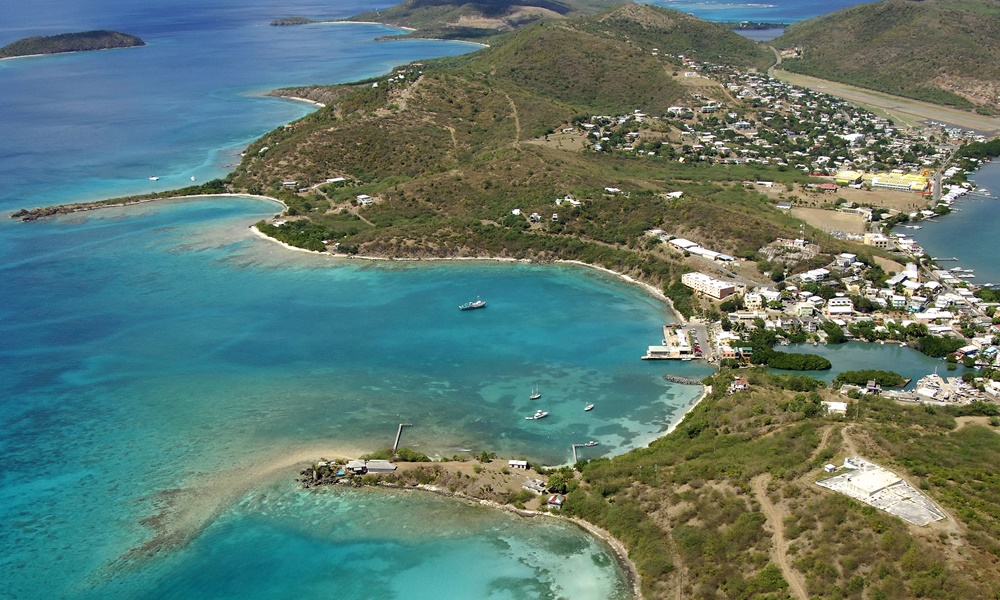 Culebra
Culebra is a small, sparsely populated island and a surrounding group of cays off the east coast of Puerto Rico. In the northwest, Flamenco Beach is a long crescent of white sand and turquoise water backed by tree-covered hills. Nearby Tamarindo Beach offers clear waters full of fish, sea turtles and rays. In the southwest, Punta Melones beach is known as a viewpoint for dramatic sunsets.
Rincon Art Walk
The Rincon Art Walk is a nice activity to enjoy with the family. So fun and artistic. You can buy food, do the shopping and dance in the same place